Agency Update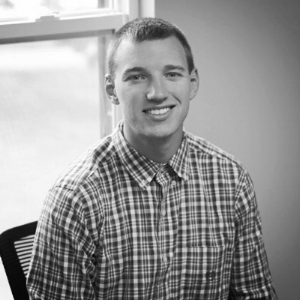 We are happy to announce that we have brought on a new employee! James Crowley who recently graduated from Marian University with a degree in Marketing and a concentration in Psychology. He worked for us as an intern last summer and proved his way to come back full time as Account Manager onto the Christopher August team!
New Websites
We just published a new website for one of our existing clients, All-N-1. The new design has a nice flow to make the browsing experience easy and to the point. All-N-1 is a professional auto detailing company that deserves a website to show their professionalism and expertise in the auto detail industry and we are happy that the website matches that.
We are close to launching two new websites as well! Circle City Security Systems and Indy Sportzone are excited to have a brand new look online coming soon.
Sneak Peak Of Circle City's Responsive Site...
Rewarded for Best Web Designer in Indianapolis
We have been awarded for the second year in a row as the best web designers in Indianapolis. We are grateful for the award and motivated to keep pushing out great work. The award was given to us by Expertise, a directory for people to hire credible and reliable businesses for all industries.